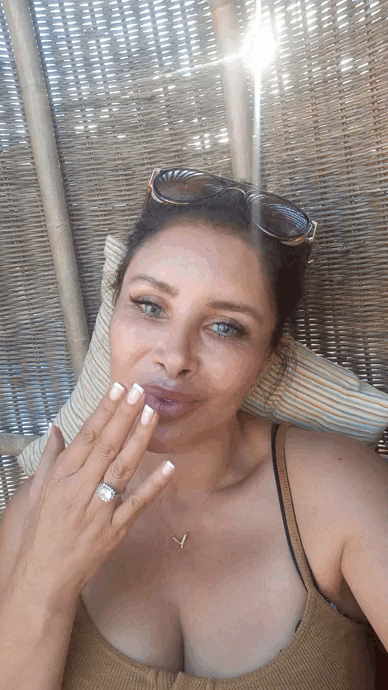 Live a life
worth living!
Earn 6 figures from anywhere, and
have it all… Because, Why Not?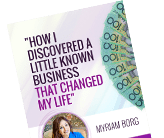 See How this little known Business Has Transformed My
Life by Downloading my Free E-Book. Valued at $97.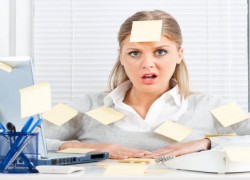 I've gotta tell you that up until about 11 Years ago, I perceived life and money as a real struggle. I came from a Professional family. You know, well educated professional parents, but life was not easy, finances were always tight, we never holidayed overseas, and...
Work from Home on your own terms