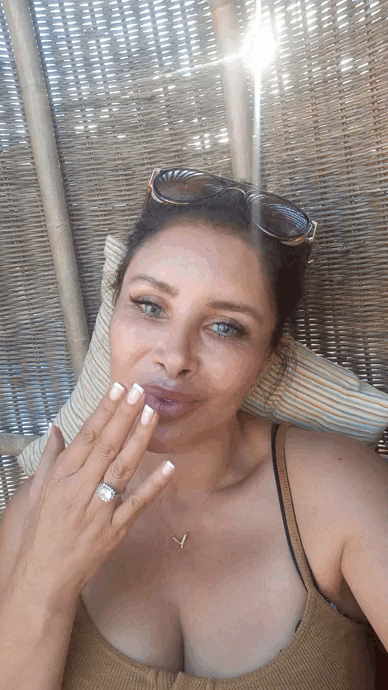 Live a life
worth living!
Earn 6 figures from anywhere, and
have it all… Because, Why Not?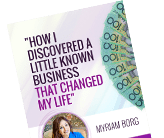 See How this little known Business Has Transformed My
Life by Downloading my Free E-Book. Valued at $97.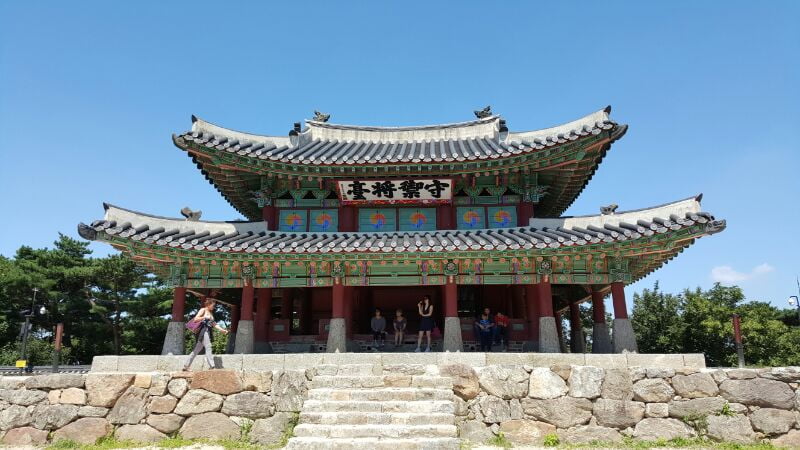 As you guys know I am currently travelling, as I head out of South Korea to Milan I want to share with you some of my thoughts… As you know I think a lot – and as I watch people I cant help but think if thy ever feel like they are living a lie? Do you feel like there...
Work from Home on your own terms