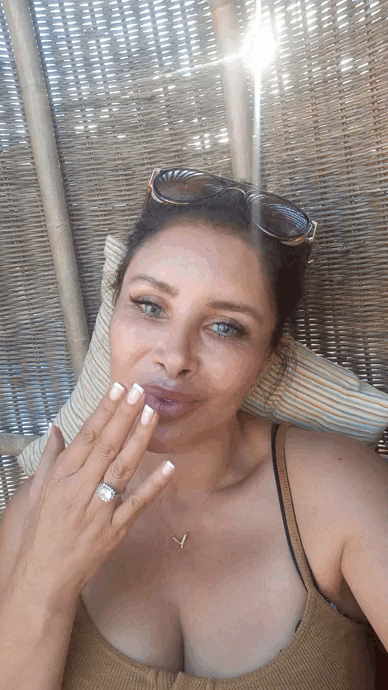 Live a life
worth living!
Earn 6 figures from anywhere, and
have it all… Because, Why Not?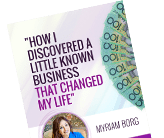 See How this little known Business Has Transformed My
Life by Downloading my Free E-Book. Valued at $97.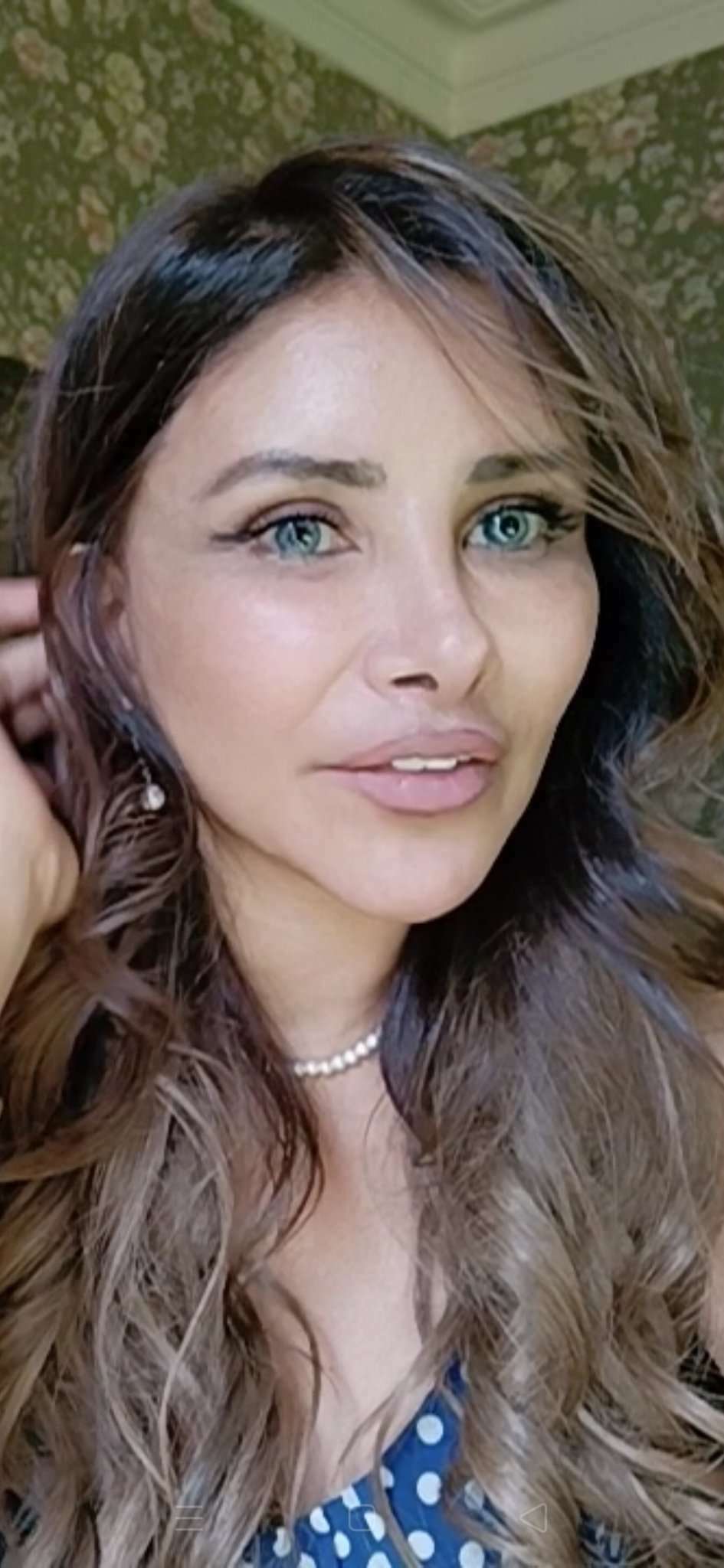 I am writing this post for the women because I feel sisters may need it. I have worked with the general public now for 32 years, and I love nothing more than getting into their heads and seeing how they tick…one of the big realisations has been that everything in the...
Work from Home on your own terms