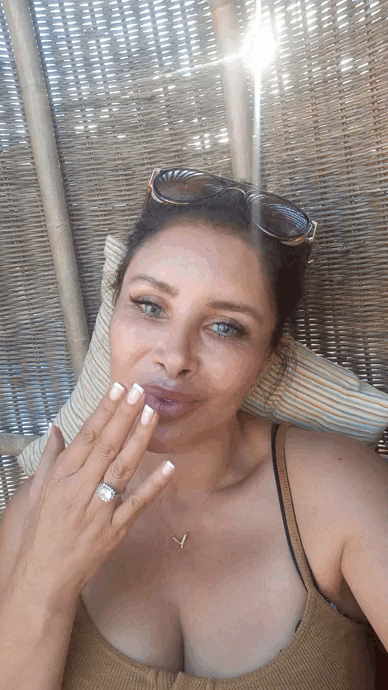 Live a life
worth living!
Earn 6 figures from anywhere, and
have it all… Because, Why Not?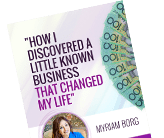 See How this little known Business Has Transformed My
Life by Downloading my Free E-Book. Valued at $97.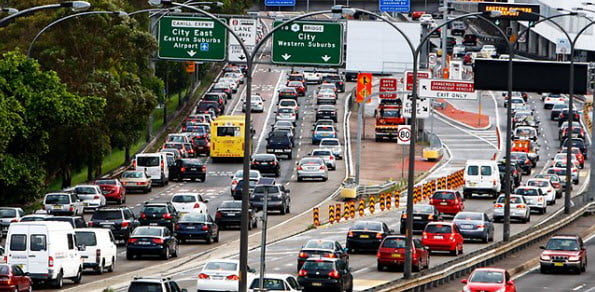 Hi, as you know, I work from home. I just love it. In fact, my staff and contractor complain that meetings are always held at my home or local cafe (local to me that is).Well, this morning I had a meeting with a new JV partner. He flew in and was staying at a city...
Work from Home on your own terms