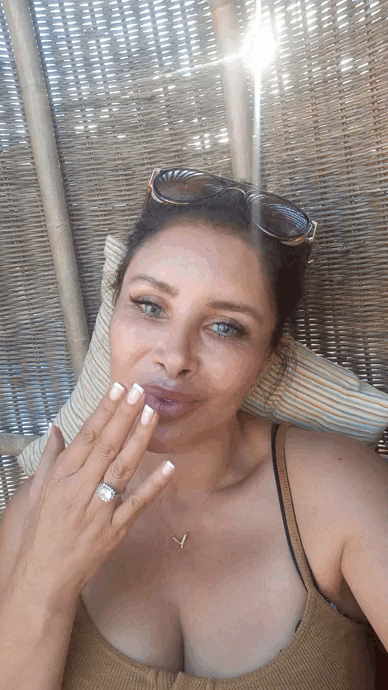 Live a life
worth living!
Earn 6 figures from anywhere, and
have it all… Because, Why Not?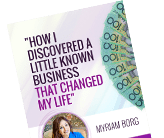 See How this little known Business Has Transformed My
Life by Downloading my Free E-Book. Valued at $97.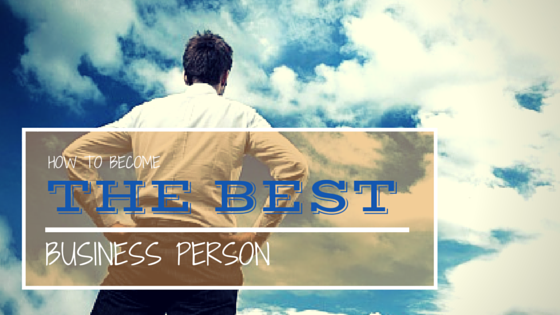 If I can be successful in business, then there's no reason to believe why you can't, too. There is no such thing as a born businessman. You can definitely be a business expert as well especially if you put in time and practice. The most important thing to learn in...
Work from Home on your own terms