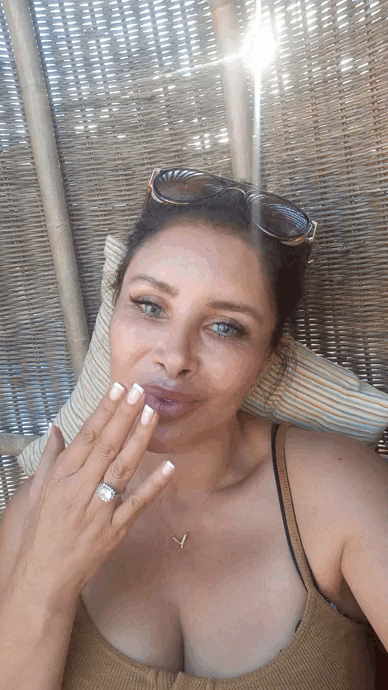 Live a life
worth living!
Earn 6 figures from anywhere, and
have it all… Because, Why Not?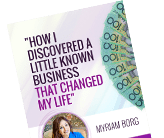 See How this little known Business Has Transformed My
Life by Downloading my Free E-Book. Valued at $97.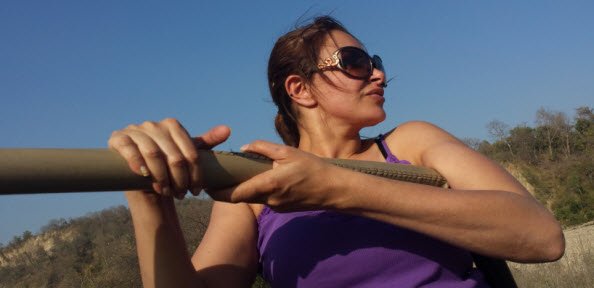 Myriam Borg: Life Without Boundaries; Work, Rest & Play! My name is Myriam and I have been a work from home mum for the last 23 years, it started when I was 29 years old, I was commuting to the city everyday for my bring office job, the return trip to and from...
Work from Home on your own terms