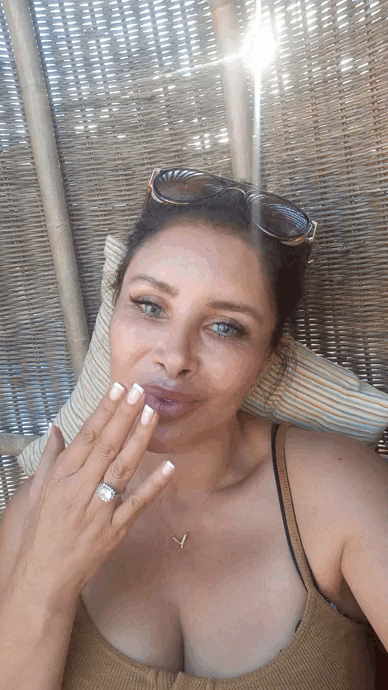 Live a life
worth living!
Earn 6 figures from anywhere, and
have it all… Because, Why Not?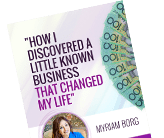 See How this little known Business Has Transformed My
Life by Downloading my Free E-Book. Valued at $97.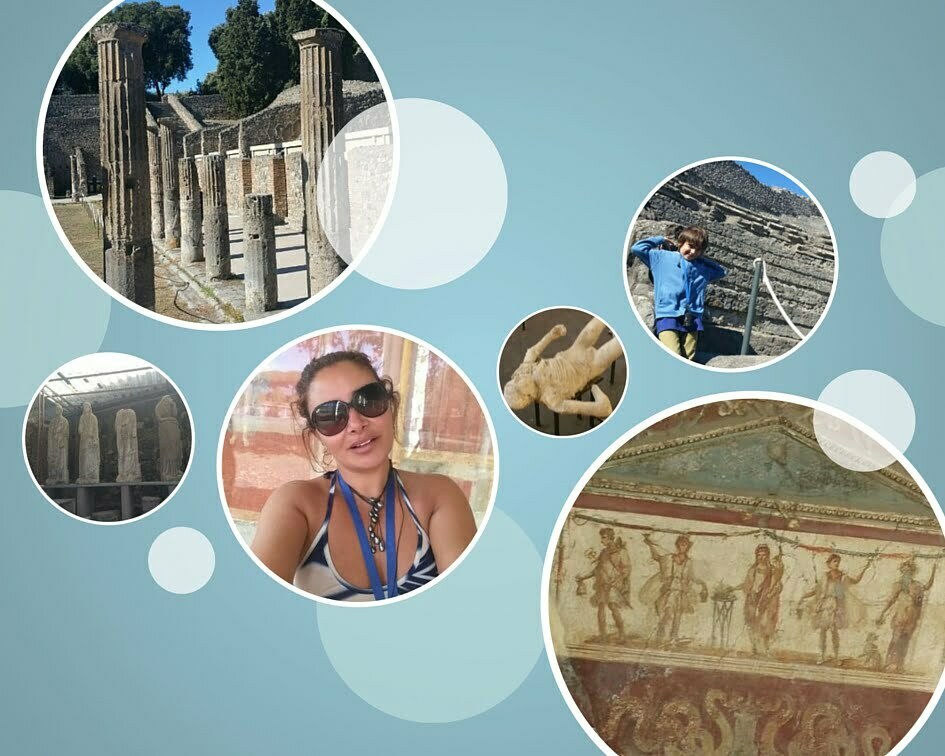 Hey guys, I spent yesterday touring Pompeii and Mount Vesuvius. I felt like I was walking through history, well because I literally was… I walked through endless villas preserved through the volcano and reinstated to amazing archeological work where you can see Roman...
Work from Home on your own terms