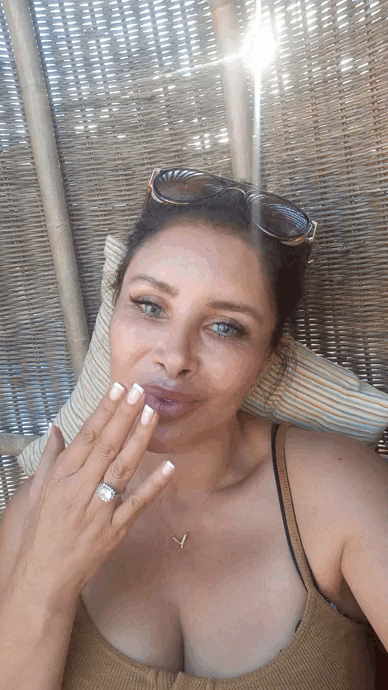 Live a life
worth living!
Earn 6 figures from anywhere, and
have it all… Because, Why Not?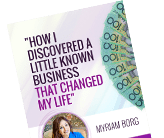 See How this little known Business Has Transformed My
Life by Downloading my Free E-Book. Valued at $97.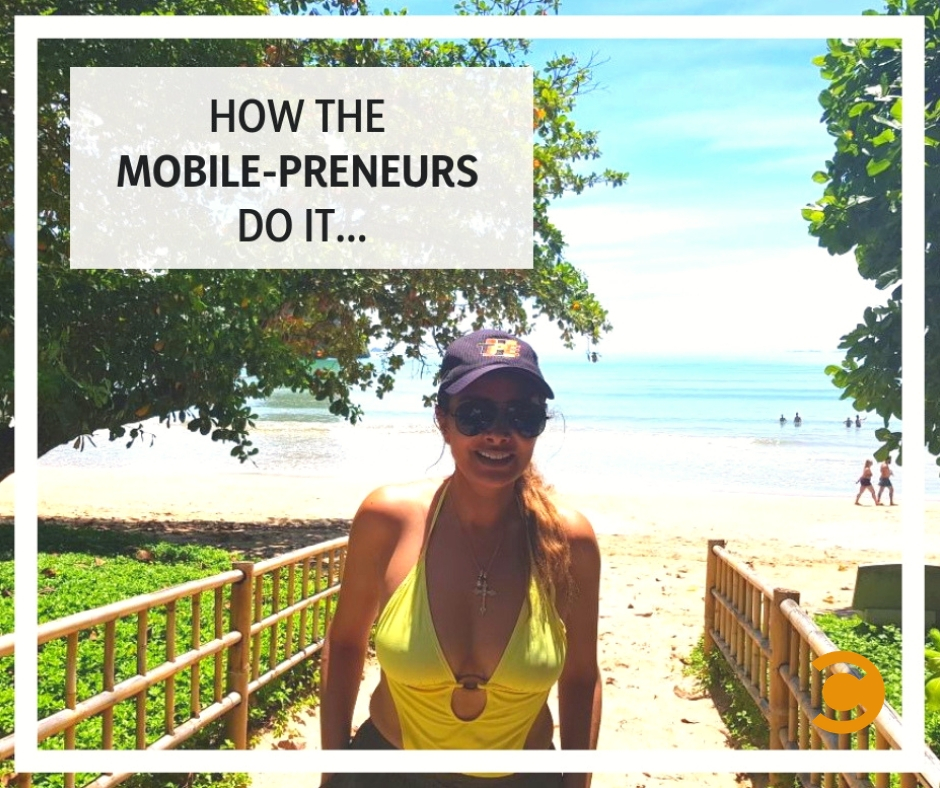 How The Mobile-preneurs Do It Create Business Refund Specialist System CEO Greetings from Koh Samui! I'm counting down my last few days in paradise and I've been getting a lot of questions filtering through my inbox asking me 'how do I become an online business...
Work from Home on your own terms