Myriam Borg | Work And Play While Traveling…
Ok boys and girls, I wanted to do a post on my recent trip… as you know I always travel AND work simultaneously because it's my mantra! 🙂
This holiday was also a work and play break in the US of A but I must admit, I took the last week off my US trip completely and relaxed at Laguna Beach Orange County!
So here is the breakdown of my family trip to America.
I must admit that I was more tired than usual this year. Its been huge year you guys, HUGE. My son whom I was pregnant with when I started my journey as a travel-obsessed mumpreneur had graduated High school in 2017.
He's rather studious and so I had my hand on my heart throughout the HSC exams, well I need not have worried because he blitzed it and came out in the top 5% in the state!
But my nerves were shot waiting for his HSC results… only to have him mentioned in the top achievers in the newspapers!
Needless to say, he got accepted into his first choice in university and the study program he was hoping for. He was stoked, I was ecstatic and super relieved…
So the holiday was well needed.
So, on the 12th of December, we landed in LA which is always fun!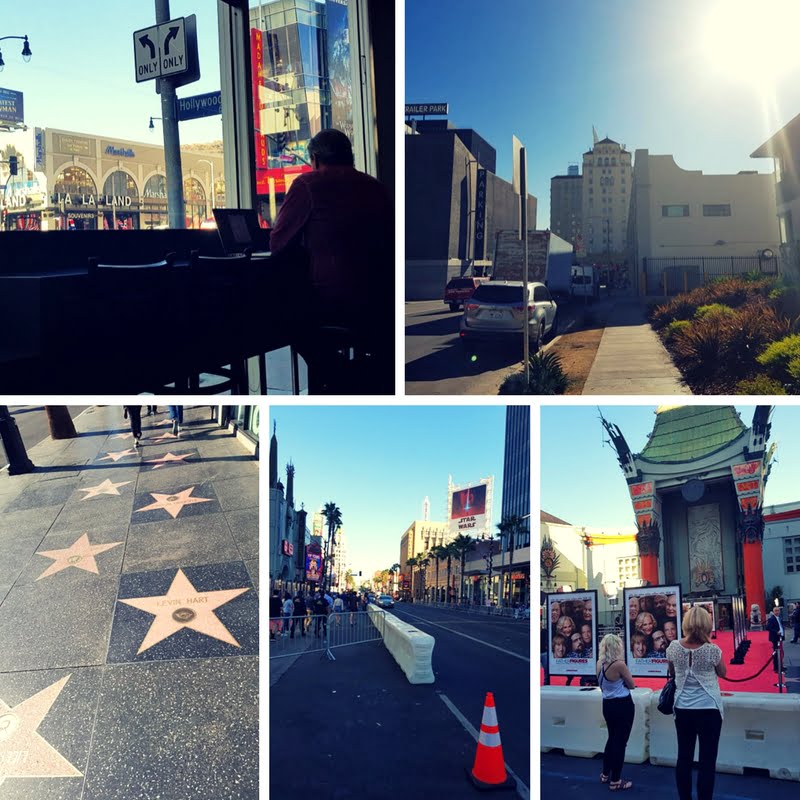 We hung out and enjoyed LA, my work didn't skip a beat. We watched a Christmas Bryan Setzer concert which amazing… working was easy, by 3 PM LA time Australia was starting work so it meant I had the entire morning free until my staff came online at 9 AM Sydney time… it's this variety that makes it all enjoyable… after a week LA and Beverly Hills working and enjoying an amazingly warm winter it was time to go to Vegas?
Las Vegas was amazing, we got a three bedroom, 3 bathroom 2 kitchen, 2 living areas penthouse for next to nothing… man I love America!
Bryan Setzer Concert Pictures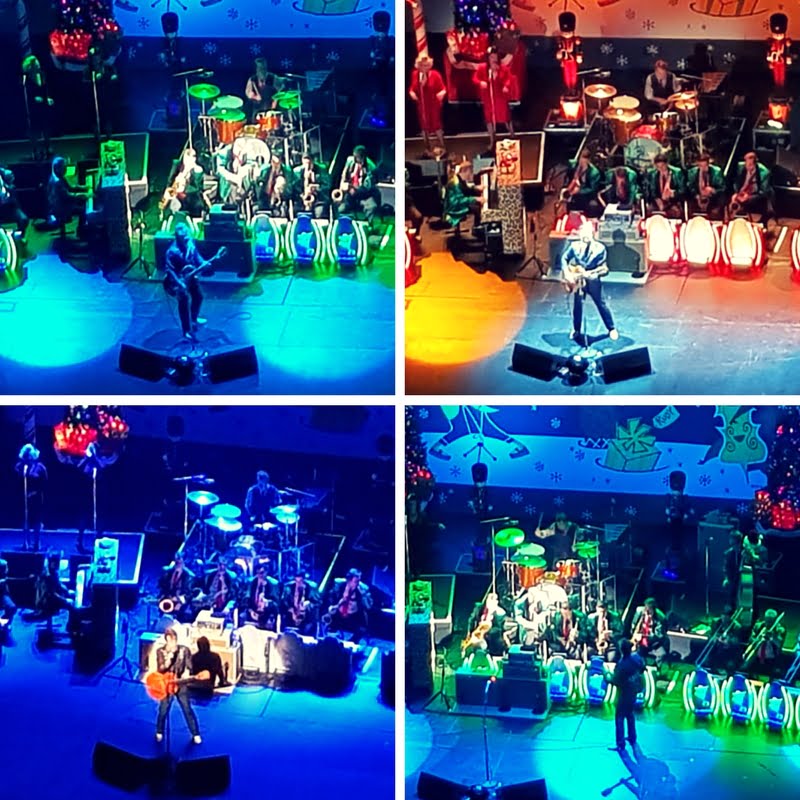 Las Vegas Pictures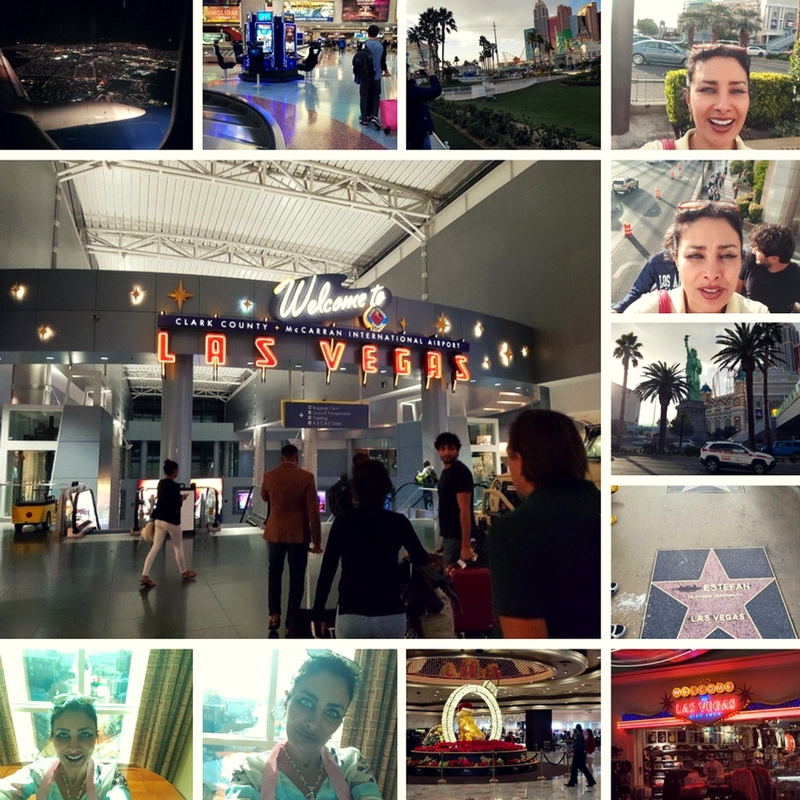 Vegas was fun, I don't gamble but it had an energy and a vibe that was hard to shake.
Everything In Vegas Is Glitter And Glitz
Everything in Vegas glitters and glitz! We checked out the sites and relished it.
But to be honest a week in Vegas is plenty enough… I was ready to go to the beach… so we flew to Laguna Beach Orange County California…it was So blissful, I decided to take 10 days off work and chilled…My kids hung out on the beach and we checked out Laguna, I loved it…it was definitely a place I can hang out long-term…am certainly coming back.
This video was taken from my beach house balcony on Laguna Beach… easy to see why am hooked on the beauty of that place.
Hope you enjoyed reading my blog! 🙂
For more info, you can visit our business sites: