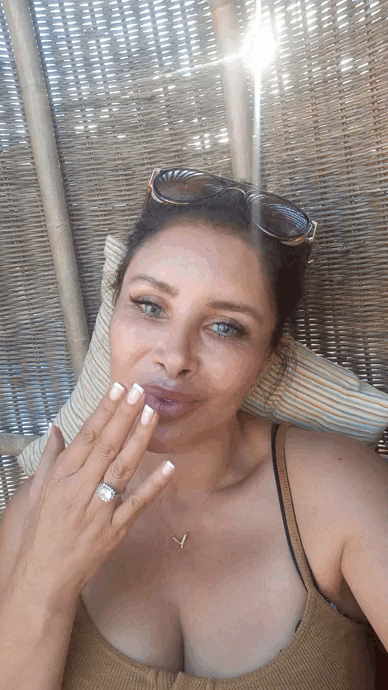 Live a life
worth living!
Earn 6 figures from anywhere, and
have it all… Because, Why Not?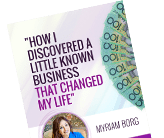 See How this little known Business Has Transformed My
Life by Downloading my Free E-Book. Valued at $97.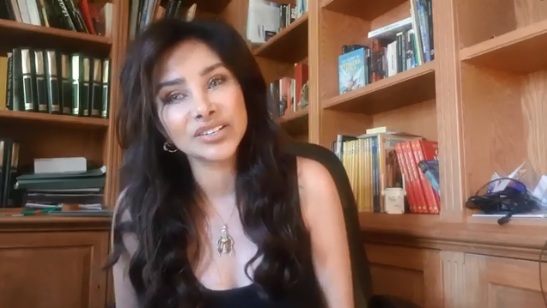 Do you ever have that feeling that there's a looming cloud over your head? That same feeling you have when you just know you've forgotten something but can't pinpoint what? Don't worry, we've been there too. Same can be said when you feel like you're missing or owed...
Work from Home on your own terms