Myriam Borg Of Create Business Refund Specialist System Says…
Greeting From Vanuatu! 🙂
Or as the locals say 'Salut de Vanuatu!'
For 19 years now Myriam Borg has walked the talk, running her business from many countries, today she is working and playing in Vanuatu!
In 1999 I started a journey that changed my life, I created my own freedom business, and in the process created a whole new industry, setting up refund consultants that act as agents helping everyday people lodge claims and gain tens of millions of dollars in refunds every year.
This 19-year process meant a lot of trials, errors, and growth for a very new concept and an industry in its infancy. The industry bible authored by Create Business's founder is the refund specialist system. The refund specialist system is much more than a business training tool, it is a financial freedom and lifestyle tool, that allows you to develop professional expertise, launch in business and be your own boss 🙂
This is portable refund business model that is built so that you still make money while you're spending the day laughing with your kids at the beach or doing what you love most on a very regular basis.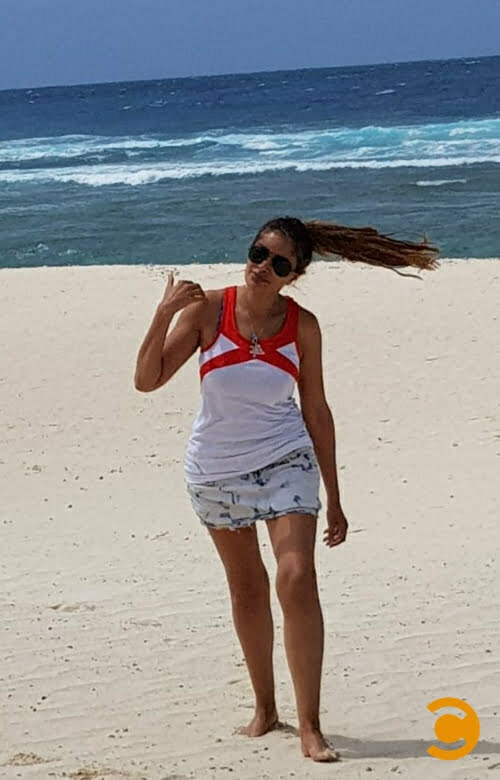 The process allows you to structure your new business in a way as to set your own schedule. Work anytime and anywhere you want. Take vacations when you want to. Start new projects when you feel inspired. A lifestyle business lets you do all that! 😉
Discover your possibilities of having this amazing freedom lifestyle business today…
Download Our Create Business Free Report.